Introduction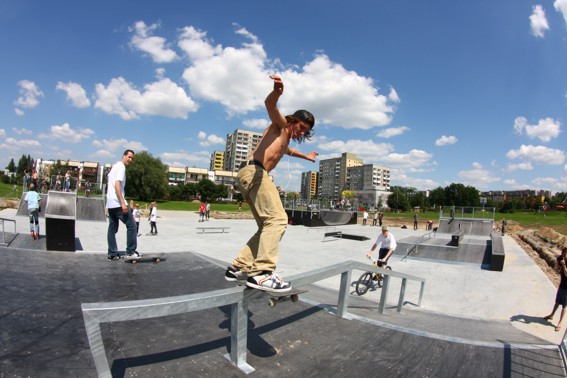 Our combination of passion and professionalism is your guarantee.
Having skated for years ourselves, we know how to build a skatepark that is appreciated by its users. We combine all our skating experience, inventiveness and efforts to create the best products and stay up to date with the latest developments in this sport.
What you get with our elements:
1. Technical approvals.
2. TUV certificate.
3. Extended warranty for Prestige products.
4. Warranty and post-warranty service.
5. Skatepark instruction manuals.
6. Possibility of adding advertisements to skatepark elements.
7. Our skateparks may be designed by young users themselves!!! For more information please go to Consultations.
8. All skatepark designs, studies as well as consultancy are FREE.
9. References.
10. We are a member of Skatepark Association International.